Yes, we're office moving experts, but we're also highly trained office furniture installers.
At

Trust Movers

LLC

, Our trained staff will disassemble, relocate, reassemble and install all furniture, workstations, cubicles and equipment correctly. We provide furniture installation services within all office space setting, for companies large and small, regardless of whether it's provided as part of an office move – or whether it's an install project only.
When you need a company to manage the assembly and setup of office furniture, Trust Movers LLC can do it. Our teams of installers are focused on getting your project done efficiently, correctly and safely. We're experienced with all types of furniture-including workstations, cubicles, wall panels and screens, desk, chairs and accessories. We are a full service installation company that manages both new furniture set-up, office reconfigurations and commercial relocations. Not only do our office furniture installers have years of experience putting together office furniture, they've also been specifically trained to work on all major brands of office furniture. Using our installation services helps minimize employee downtime and ensures that your employees can get back to work quickly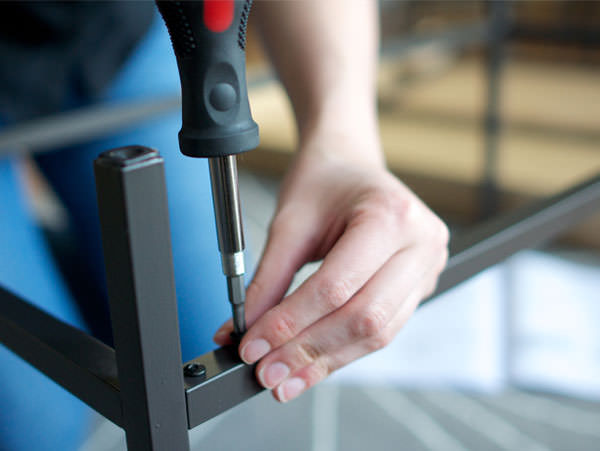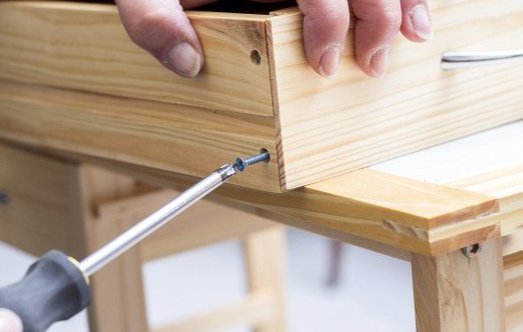 Our installation services can include:
– Receiving and delivery of furniture, either at your 
location or from our warehouse
– Unpacking furniture boxes, then removing boxes and trash
– Ensuring all pieces and parts have been delivered 
and delivered without damage
– Disassembling, storing and relocating furniture if 
you're moving offices
– Correctly assembling furniture and moving it into place
– Repairing and fixing used or old cubicles, desks 
and workstations
– Safe installation – no missing pieces, no wobbly parts
– Furniture liquidation and environmental disposal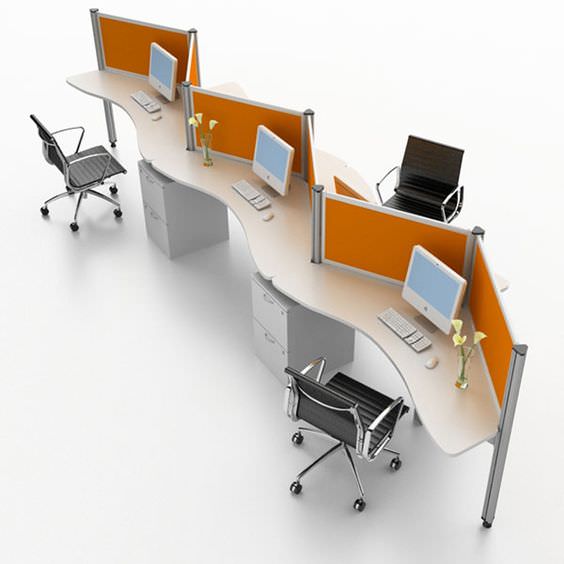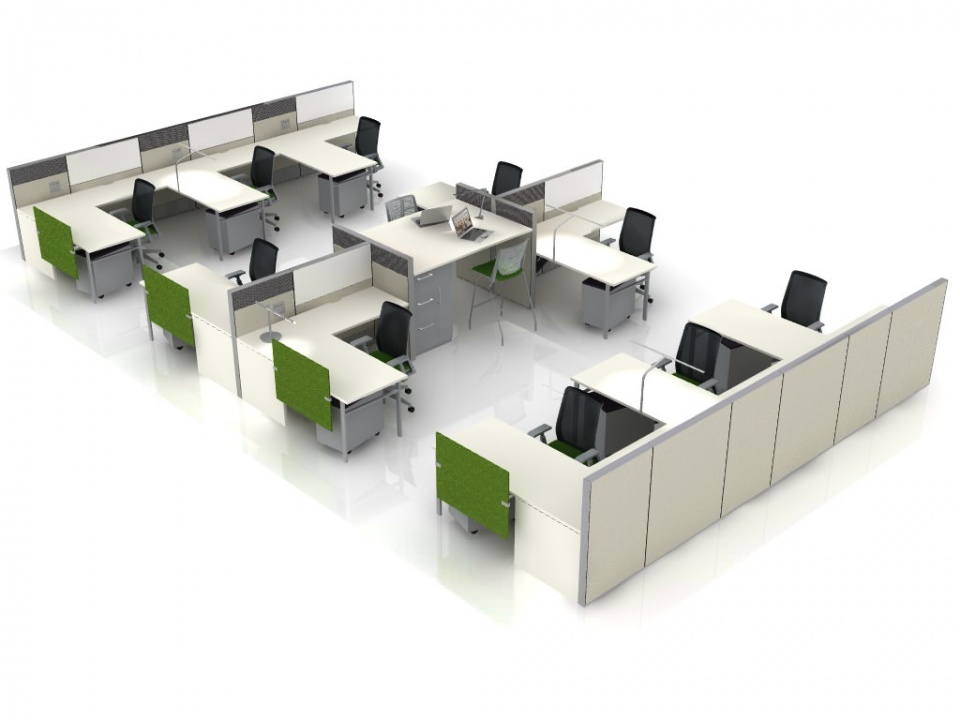 We assemble and install workstations, cubicles, wall panels, desks and more



– New furniture installation
– Work station reconfiguration
– Floor to ceiling installation
– Dealer service work orders
– Showroom installations
– Office tables, chairs, book cases
– Filing cabinets, benching systems
– storage cabinets&shelving
– carts,stands & podiums
– Art, Furnishings & Office Decor
– Outdoor Office Furniture
– Lighting & Audio/Visual
– TV Stands and Media Furniture etc.