As Office relocation requires more care and security, Trust Movers

LLC

offers a rush free service to move your office. Corporate office relocation is always a very time consuming and challenging task therefore our team offers flexible corporate relocation solutions and expert move management, regardless of your company's size.

Trust Movers

LLC

is the best and cheap moving company who has been providing shifting services across UAE since quite long time.
Trust Movers

LLC

plans for every aspect of shifting entire office. To pack, transport, and shift all your valuables in safe and convenient manner is our endeavor. Our team of skilled staff takes responsibility of your office goods and valuables from source to destination. Our support executives are always ready to assist you, whether you are shifting your office on small scale or big scale. We ensure to work very smoothly, and our professionals keep an eye on all the shifting 
arrangements. Before taking relocation responsibility, we share all our plans and procedures with our clients.
Our office moving services can include:
– Moving between offices, between floors or other 
parts of the building
– Reconfiguring office furniture
– Installation and setup of new office furniture
– Cleaning, repair and maintenance of furniture
– Moving furniture in and out for carpet installs, 
painting, cleaning and more
– Expansion (or downsizing)
– Build outs, cleanups or junk removal 
(old furniture removal)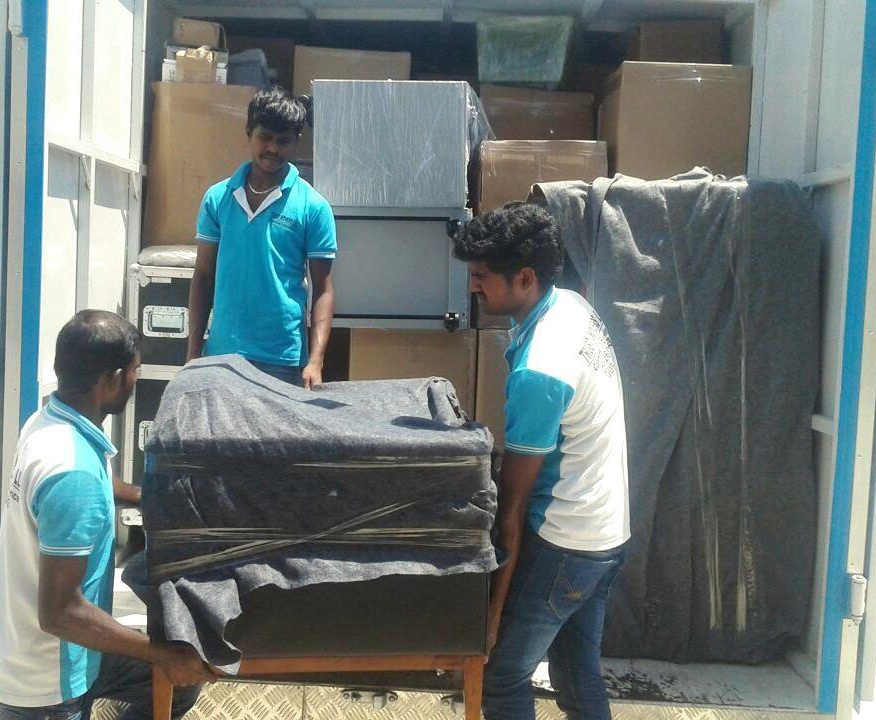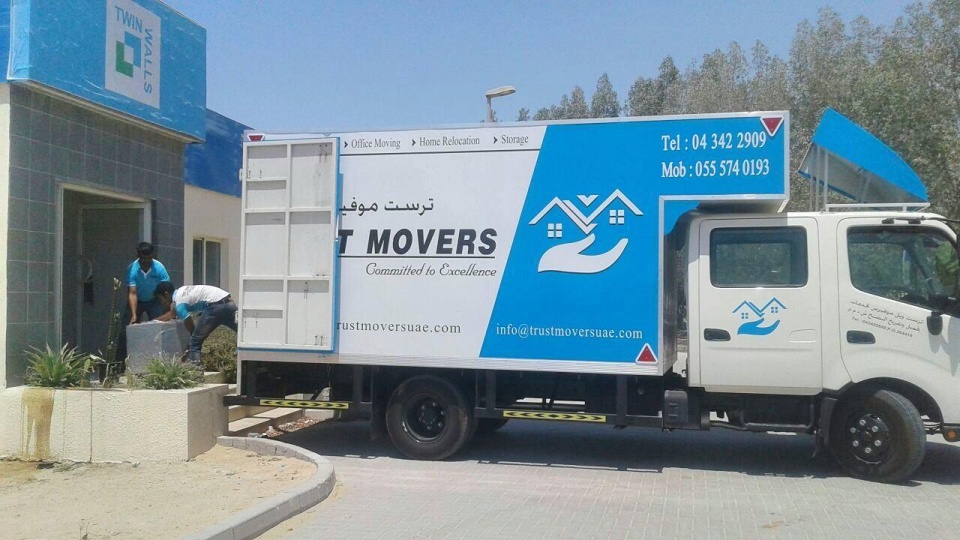 We can move or relocate anything that's within your office space or at your work location:
– Desks, chairs and work tables
– Conference room tables and furniture
– Filing cabinets and large filing systems
– Modular furniture, workstations 
and cubicles (office cubes)
– Audio visual equipment
– Shelving, book shelves, racks / 
racking systems
– carts,stands & podiums
We provide free estimates for all office relocation, no matter the size of the move. These free estimates provide you with a written outline of what's involved in a moving project, the time frame of the move and all of the associated costs of the move, furniture assembly, storage and other services that may be required. Someone from our team will work with you to explain everything that is involved with your move and will be your 'point of contact' throughout the move.