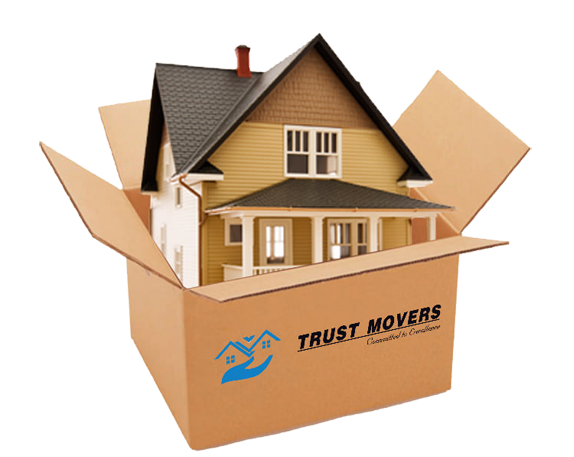 Trust Movers LLC is one of the best house moving companies in UAE. With trustworthy services, reliable staff and competitive rates, our professional movers team can meet all house moving requirements in UAE on time and on budget.
Some of the delicate items such as the first painting of your child, photo frame of your grandparents and other memories require 

special attention while shifting to new premises, therefore our skilled team handle your possessions & memories with utmost care.
Trust Movers is a very secure way to relocate your home or flat from one place to another. We cautiously transport all your domestic goods such as TV, Fridge, washing machine, Furniture, Microwave oven, mixture, and many other appliances from your current residence to your destination premises.
Our home relocation services can include:
Packing & Unpacking: Our trained packers help you to protect your belongings from damage by packing 

them properly. They are expert in packing all types of goods including fragile items and large ones. You 

don't need to worry about unpacking and placing goods in a new place. Our team will do all this for you. 
Loading & Unloading Household Items: Your household items are labeled and then loaded cautiously. Our 

experienced team loads the material in a systematic manner to prevent unexpected damage. When your 

goods arrive at new premises, our team place all of them in rooms.
Transportation: Trust Movers LLC has a full fleet of trucks equipped with loading & unloading tools for 

the safest transport of your possessions. Our drivers receive the best training in the industry before ever 

handling your goods.
Assemble and disassembly: The large items are difficult to shift as they may get damaged during handling, 

so our team disassemble the parts and reassemble all of them when the items reach your new house.